2022 Summer Reading Program

From May 28th – July 9th, the Yuma County Library District invites readers to explore the ocean animals during the 2022 Summer Reading Program, "Oceans of Possibilities!"
How to Participate
Visit https://yumareads.azsummerreading.org or download the free READsquared app from Google Play or the App Store to your mobile device to get started. READsquared is an online platform and app that tracks your progress toward your reading goals. Earn badges and stickers, play games, complete missions, and more!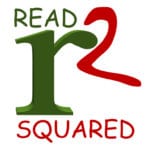 (Click here for a brief tutorial on how to register on READsquared.)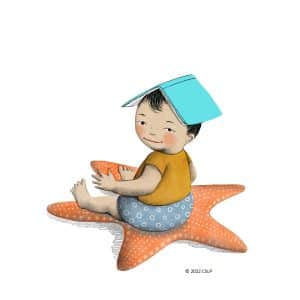 Ages 0-4: 180 minutes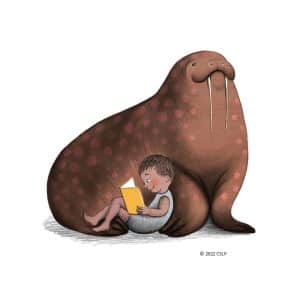 Ages 5-7: 420 minutes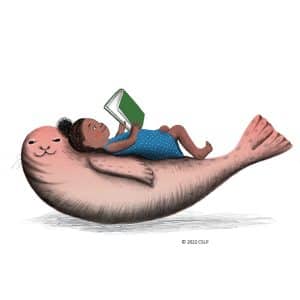 Ages 8-12: 600 minutes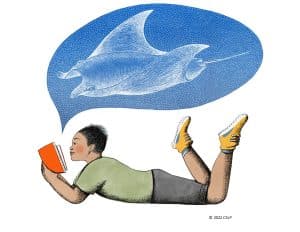 Ages 13-18: 840 minutes
Instructions and Reading Log for Adults
Balloon Cowboy
Enjoy interactive storytimes with Arizona Rick, the Balloon Cowboy, and his amazing balloon creations June 8th – 11th.

Wildman Phil
Wildman Phil brings live reptiles and comedy to Yuma County Libraries June 29th – July 2nd.
There is no charge to attend any program. To find out what's happening at your local library, visit Events.