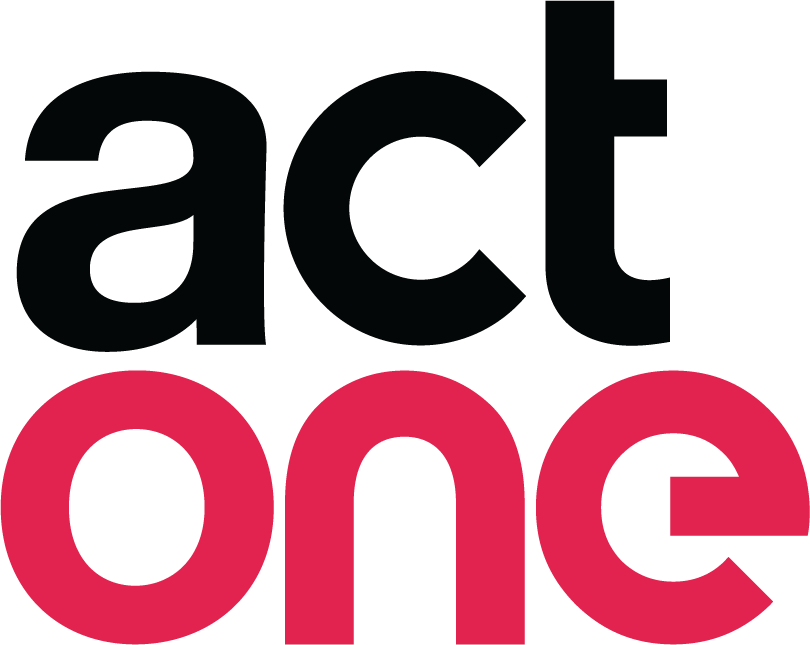 Check into Library
Check Out Pass
Check Into Attraction
Check Out Culture!!!
A Culture Pass is free admission for two people at participating arts and cultural institutions. 
One pass = two free admissions
Act One's Culture Pass provides access to the arts for students, retirees, and families that would not otherwise have the financial capabilities to visit Arizona's arts and cultural treasures. Act One works with over 80 libraries statewide to allow library cardholders the opportunity to check out free passes to the many venues that partner with us. Over 800,000 passes are offered annually. Visit the Main Library to check out a pass today!
You can check out one Culture Pass per family in a one-week time span. You can check out a total of up to two Culture Passes per family every 30 days.
Please bring the pass to the service desk at the library to have one of our staff members check it out. You can't check them out using the checkout machines.
You'll receive a receipt from the library showing that you have checked out a Culture Pass to a specific museum/cultural attraction. Take this receipt to the museum/cultural attraction and turn it in at the admissions desk. You will be given admission for up to two people for that day only.
Only residents of Yuma County with a valid, full-service Yuma County Library District card may check out Culture Passes.

Culture Passes are not valid for most special events and exhibitions at the designated venues. 

Culture Passes cannot be reserved, set aside for later pickup, or transferred to another library for pick up.

Culture Passes cannot be renewed.