Kits must be returned inside the library to circulation staff.
Only 1 kit per card.
Kits can be checked out for 3 weeks.
KITS WILL INCLUDE BOOKS, MEDIA, & ACTIVITIES CENTERED AROUND A PLACE, TIME, OR THEME.
Please ask at the Information Desk.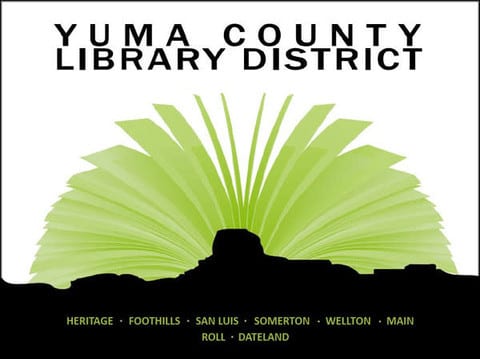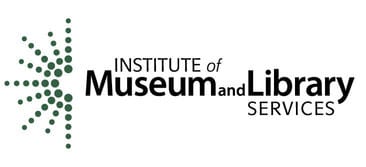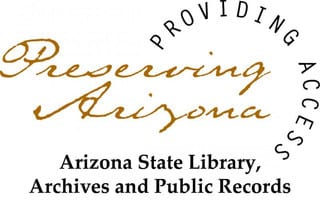 This project is supported by the Arizona State Library, Archives & Public Records, a division of the Secretary of State, with federal funds from the Institute of Museum and Library Services.