Read, listen, and watch free digital media
Have questions about using the Library District's eResources? Drop by one of our digital media help events where you can get one on one assistance.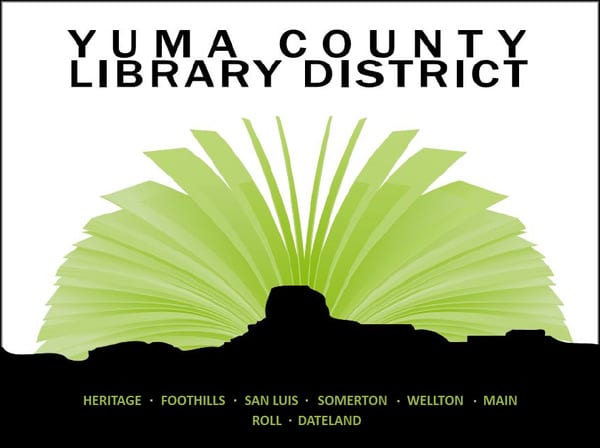 Download the free YCLD app!
Access the library from any mobile device, anytime, anywhere with the Yuma County Library District app.