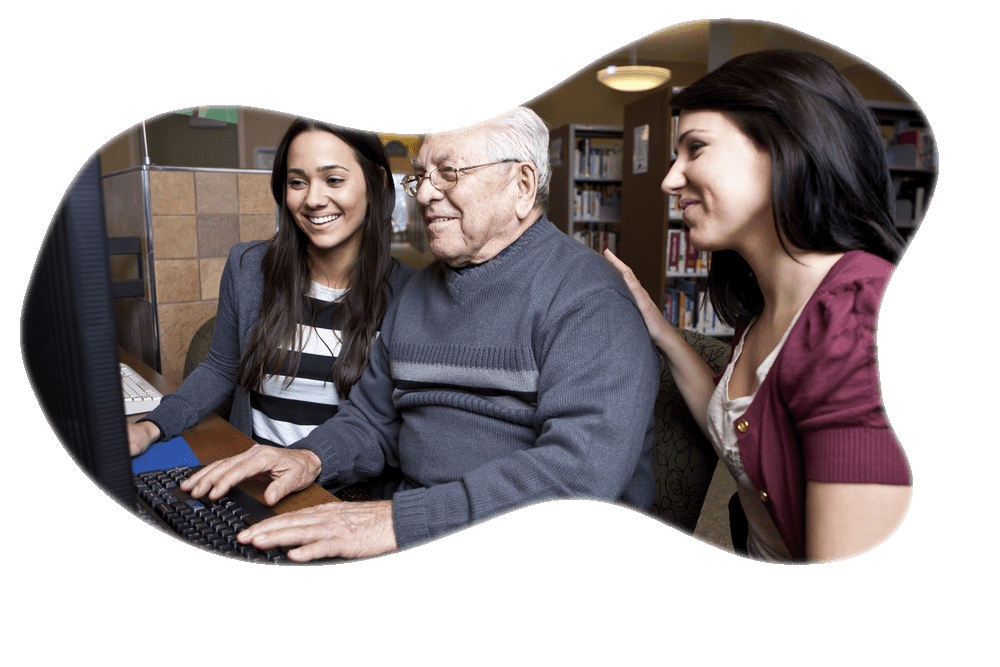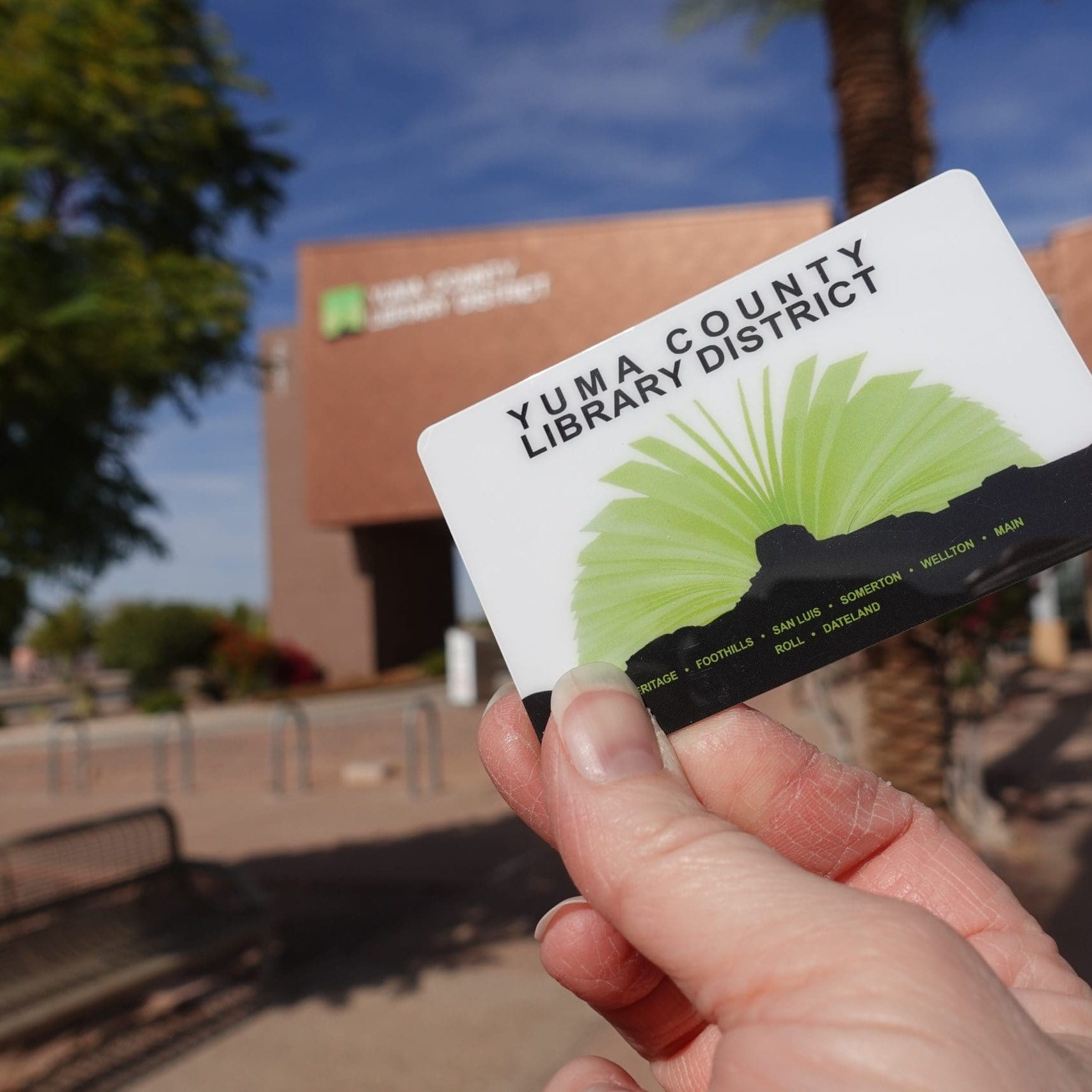 Get a Library Card | Adquiere una tarjeta de la biblioteca
New York Times Best Sellers
Online Resources for Adults
Your favorite eBooks, Audiobooks, eComics, and eMagazines available on your device with Libby.
Tap into Discovery. Instantly Read, Listen, and Watch with Your Library Card. Streaming Content: Audio books, eBooks, Comics, Movies & Music
Read local self-published authors, public domain titles, top indie ebooks, and so much more.
Reading Arizona is a selection of nonfiction and fiction eBooks and Audiobooks for all ages interested in Arizona topics and themes.
Kanopy is an award-winning video streaming service providing access to more than 30,000 independent and documentary films.
Transform any screen into a live concert experience! Watch the largest selection of full-length concerts and music documentaries.
Frequently Asked Questions
You must have a physical YCLD library card in order to borrow items.

Items may be renewed twice. Please be aware that you will not be able to renew an item if other patrons are waiting to borrow it.

Eligible items will automatically be renewed twice, 1 day before their due date, as long as there are no Holds on the item. The Library's courtesy email notice will indicate the updated due dates of items that were automatically renewed.

To renew items yourself, log in to your account and go to "My Borrowing." Under each item you have checked out, you will see a "Renew" button in the lower right. Please be aware that you will not be able to renew an item if other patrons are waiting to borrow it.

YCLD does not assess late fines; however, you are still responsible for returning your items. The Library will send you reminders to return your items. The first overdue notice will be sent 2 weeks after the due date. A final notice will be sent 4 weeks after the due date.

If you don't return billed items, your account may be referred to a collection agency and an additional $10 fee will be added to your account.

The standard loan period is 21 days. However, New Books, DVDs, and Video Games may only be checked out for 10 days.

Your PIN number is a four-digit number that allows you to log in to your account and access Online Resources. If you've forgotten your PIN, call the Circulation Department at (928) 373-6492 for assistance.