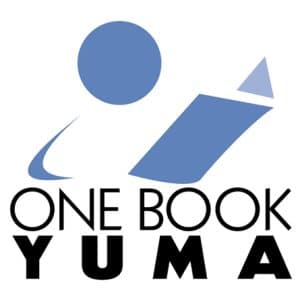 "You just boarded a flight to New York. There are one hundred and forty-three other passengers onboard. What you don't know is that thirty minutes before the flight your pilot's family was kidnapped. For his family to live, everyone on your plane must die. The only way the family will survive is if the pilot follows his orders and crashes the plane.

Enjoy the flight."
Author T.J. Newman will visit Yuma Tuesday, February 22nd, to lead two community discussions:
THESE EVENTS ARE FREE AND OPEN TO THE PUBLIC.  FOR MORE INFORMATION, CALL (928) 782-1871.
Ms. Newman, a former bookseller turned flight attendant, worked for Virgin America and Alaska Airlines from 2011 to 2021. She wrote much of Falling on cross-country red-eye flights while her passengers were asleep. She lives in Phoenix, Arizona. Falling is her first novel.